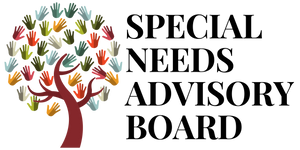 Donate to Town of Miami Lakes Special Needs Advisory Board
The Trelles Cottage
Regular price $10.00 Sale
You may donate directly here, without having to make a purchase.
Your donation will go directly to the Special Needs Advisory Board of Miami Lakes, FL. 
The mission of the Special Needs Advisory Board is to create a model town for inclusion, by identifying specific Miami Lakes families with an interest in matters pertaining to individuals with special needs; connecting them to existing programs, services and events; and, serving the Town Council in an advisory capacity to identify unmet needs and assist with the discovery of possible solutions. 
For more information please visit, here.